As an all-volunteer, 501(c)3 non-profit Land Trust, serving the Green Lake area, we rely on private donations in order to be able to provide land conservation services. With your help, we can continue to protect these Special Places and bring awareness to the environment together. These donations may take many forms; the options below are a few ways you can donate. Unsure which donation form to go with? Don't worry – you can contact GLC to discuss your particular giving interest.
Please consider making a donation today. We appreciate your support. Your donation will help ensure the protection on these lands for future generations to come.
Make a Gift in-Honor-of or in-Memory-of Someone Special
Contributions made in honor of or in memoriam are meaningful ways to express your admiration and appreciation for others, and helps to ensure that our beloved lake is cared for.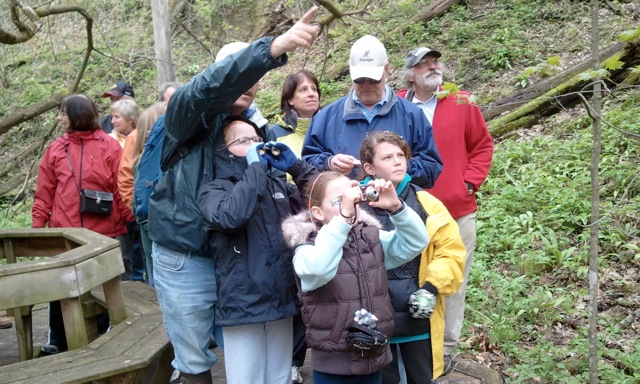 We want to talk to you! By telling others about our mission to ensuring a cleaner Green Lake, it encourages others to do what they can to protect, preserve, and ultimately restore Wisconsin's most beautiful lake!
So spread the word and let's preserve these Special Places around Green Lake, together!