Where we preserve special places around Green Lake, together.
Welcome to
Green Lake Conservancy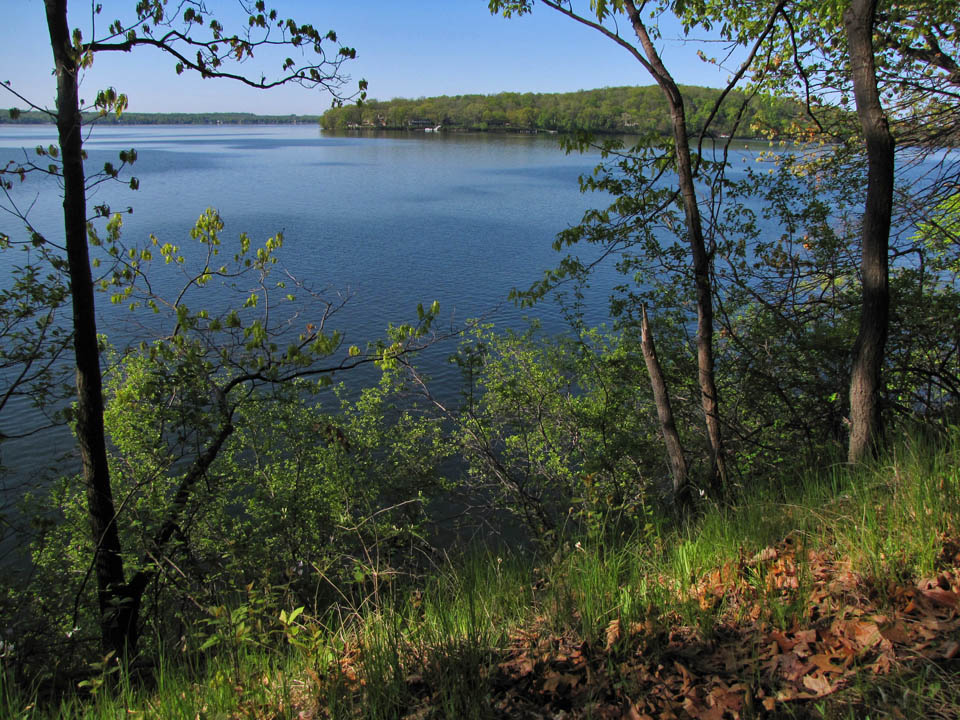 We are Green Lake's Local Land Trust
As the area's only all-volunteer, non-profit Land Trust; the Green Lake Conservancy invests in natural capital by offering watershed protection through acquisition, gift, or conservation easement. Lands that have been placed in trust and which support forests and prairies, wetlands and shorelands are protected forever. With over 25 years of land trust service, the Green Lake Conservancy continues to hold steadfast, permanently protecting special places in the Green Lake watershed and surrounding county.
There are so many beautiful spots for you to visit and see – check out where they're located!
Join our mailing list so you can stay up date on news, events and all things happening with Green Lake Conservancy.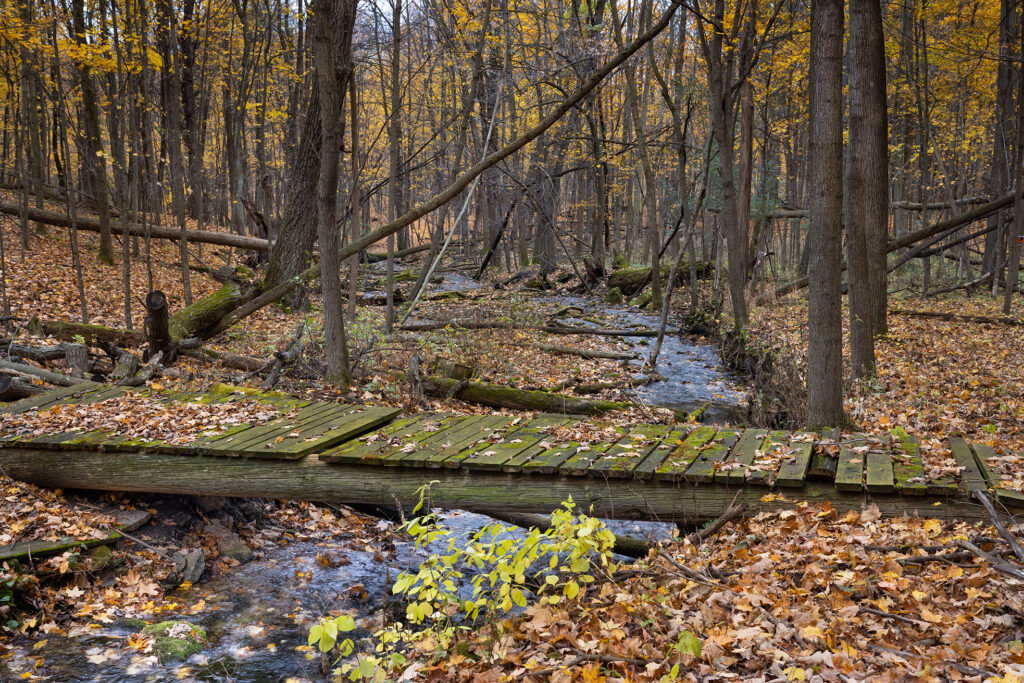 GLC Acquires Powell Springs
The Green Lake Conservancy has recently acquired Powell Springs, a heavily-wooded property, located near Mitchell Glen on the Southeast ridge of Green Lake. This property is home to one of the largest springs feeding Green Lake, Powell Spring, and will soon give local residents and visitors another place of public access to enjoy its natural beauty. To do this, we need your support to help assist in the purchase cost of the property and restore the land back to its natural state.
Experience the Beauty of Green Lake Outdoors!
From hiking to birding, fishing, paddling and biking, Green Lake has abundant outdoor activities to enjoy. Thanks to the Green Lake Conservancy and its donors and partners, there are 15 properties around Green Lake and its tributaries that enable you to get out and enjoy the peacefulness of nature. Featuring scenic vistas and sweeping lake views, you can enjoy hiking trails through uplands and wetlands, featuring prime habitat for wildlife and plants alike. Grab your hiking shoes, camera, paddles and some bug spray. Adventure awaits when you experience Green Lake Outdoors with the Green Lake Conservancy.
A special event will be taking place on July 1st from 9:00 AM to noon – the first opportunity for the general public to visit Powell Spring Conservancy. This property features a large and impressive spring that flows directly from limestone bedrock and immediately forms the headwaters for Powell Creek. The...
Read More
The conditional use permit for Kopplin & Kinas' Skunk Hollow Mine was denied by the Green Lake County Board of Adjustment on Thursday, December 22,...
Read More